Figures News & Bargains
---
New Star Wars Figures are popping up daily. Among them are the Darth Vader with removable mask, Ishi Tib, Captain Piett, Zuckuss, Leia in Ewok Celebration outfit. Sets include Final Jedi duel & Purchase of Droids.
---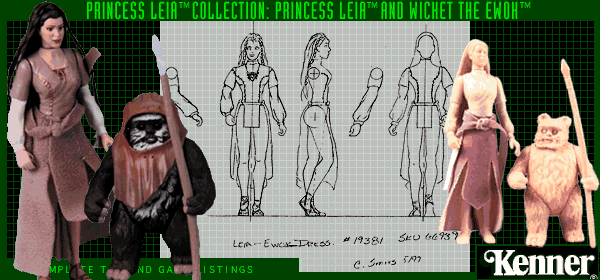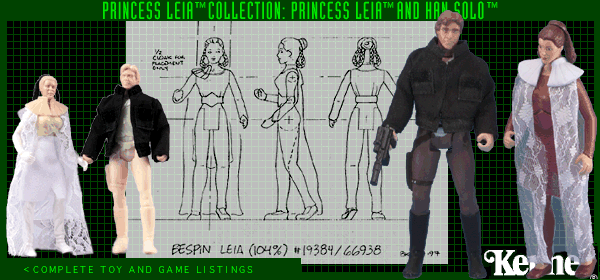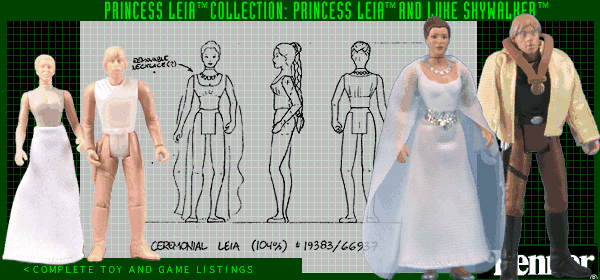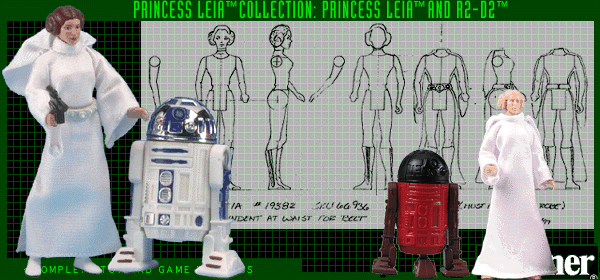 As Have The "12 inch" Jawa, R2d2, & Yoda Figures!!!
---
Also new out is the Tomb Raider Figure of Lara!
And the collectors set of Final Fantasy VII figures.
---
Figure Bargains!!!
Darth Vadar removable mask $8
Ishi Tib $8
Captain Piett $8
Leia in Ewok Celeb. $8
Final Jedi Duel $20
Droid Purchase $20
New Princess leia 2 packs- cloth outfits
Leia / Luke $17
leia/ r2d2 $17
Leia/ewok $20
Leia/ Han $17
And Dolls
r2d2 $20
Yoda $25
Jawa $25
ceremonial Luke 12 inch $30
Grand Moff Tarkin & intregation droid 12 inch $ 30
Sand Trooper 12 inch $20
12 inch Greedo $35
---
Tomb Raider's Lara Figure $20
FF7 set $30
Batman Legends of the Dark Knight Penguin $13
Manbat $13

We have entirely too many Star wars, Super hero & other action figures to list here, so why don't you email us a list of what you are looking for. We will get back to you with availibility & prices!
Thanks for the look!

Return to Krafts Collecting Korner Homepage